Welcome to Centrepoint Dental Centre.

Located in the Uptown region of
Mount Pleasant in beautiful
Vancouver, British Columbia.
We specialize in Preventative, Restorative, Cosmetic and Endodontic (Root Canal Therapy) Dentistry. We also perform Basic Periodontic Services and Oral Surgery, as well as Dentures, Crowns and Bridge work.

"Your Hometown Family Dentist"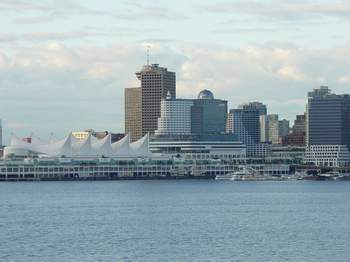 Vancouver, British Columbia